For over four decades, Pennco has maintained a highly skilled workforce with state of the art equipment and is considered one of the leaders in our industry. Pennco has established itself in the tooling industry to fill a niche with close tolerance, challenging spare tooling with on time delivery and competitive pricing.
We have two divisions to serve our customers, Pennco Tool & Die and Pennco Mill-Turn-Fab: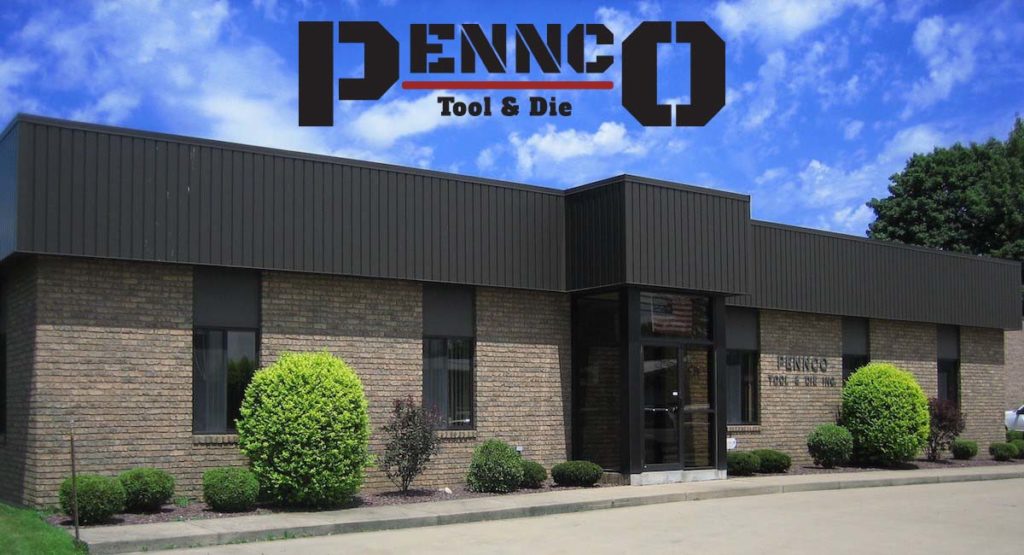 At our Tool and Die location we offer many capabilities such as surface grinding, wet grinding, wire electrical discharge machine (WEDM), conventional milling, jig grinding, sinker EDM, CNC hole drilling, and laser engraving. We also have expanded our assembly department which gives us the ability to completely assemble and ship dies and assembly's ready to run to our customers.
At our Mill Turn Fab location we specialize in CNC machining. At this facility, we currently offer CNC vertical milling, CNC 5 axis milling, CNC hard milling as well as our CNC turning department. We also have plans to add a fabrication department in the near future. At the Mill Turn Fab location we work with small quantities up to low volume production. We are in the process of adding automation to our CNC machines so we can provide faster lead times.
We provided a wide variety of services including: